Summer is in full swing and with it being so unbearably hot outside, it has become super dreadful to step outside if I'm not going straight to the pool. Don't get me wrong — I still go to the gym but sometimes I just want to work out from home… in the blasting AC! The only problem (which I'm sure many of you can relate to) is that it can be difficult to exercise at home because 1) you may not know where to start and 2) it's harder to find the motivation and get started. This completely changed for me when I discovered the Ultimate Body Fitness Guide by BodyBoss!
BodyBoss' 12-week fitness program includes fun and challenging high-intensity workouts. It consists of 4 cycles of 3 weeks designed to help you reach optimal performance, power, fitness, and fat burning. The best part is you can bring the BodyBoss fitness guide with you anywhere, anytime… and do the workouts at your own pace. The guide is really helpful because there are photos accompanying each workout to help you perfect your posture and form. That's especially great for those who may be new to working out or just aren't familiar with how all the different workouts should look just based on a name.
If you're completely new to HIIT or workout routines in general, you'll be able to ease right into it because the guide also includes a bonus 4-week pre-training program that preps you for the actual program! If you'd prefer, BodyBoss has an online edition that has interactive animations to guide you through your form. This edition can be accessed anytime, anywhere on your phone, tablet, or laptop. How convenient is that?
If you're anything like me and want immediate results, you're in luck. The BodyBoss fitness guide is uniquely designed to drive big results in a short period of time. With that said, it's crucial to stick to their workouts every week. Don't worry — there are rest days where you're allowed to do other fun activities that don't restrict you to their workouts. On rest days, I like to take a yoga class or get some laps in while soaking in a bit of sun.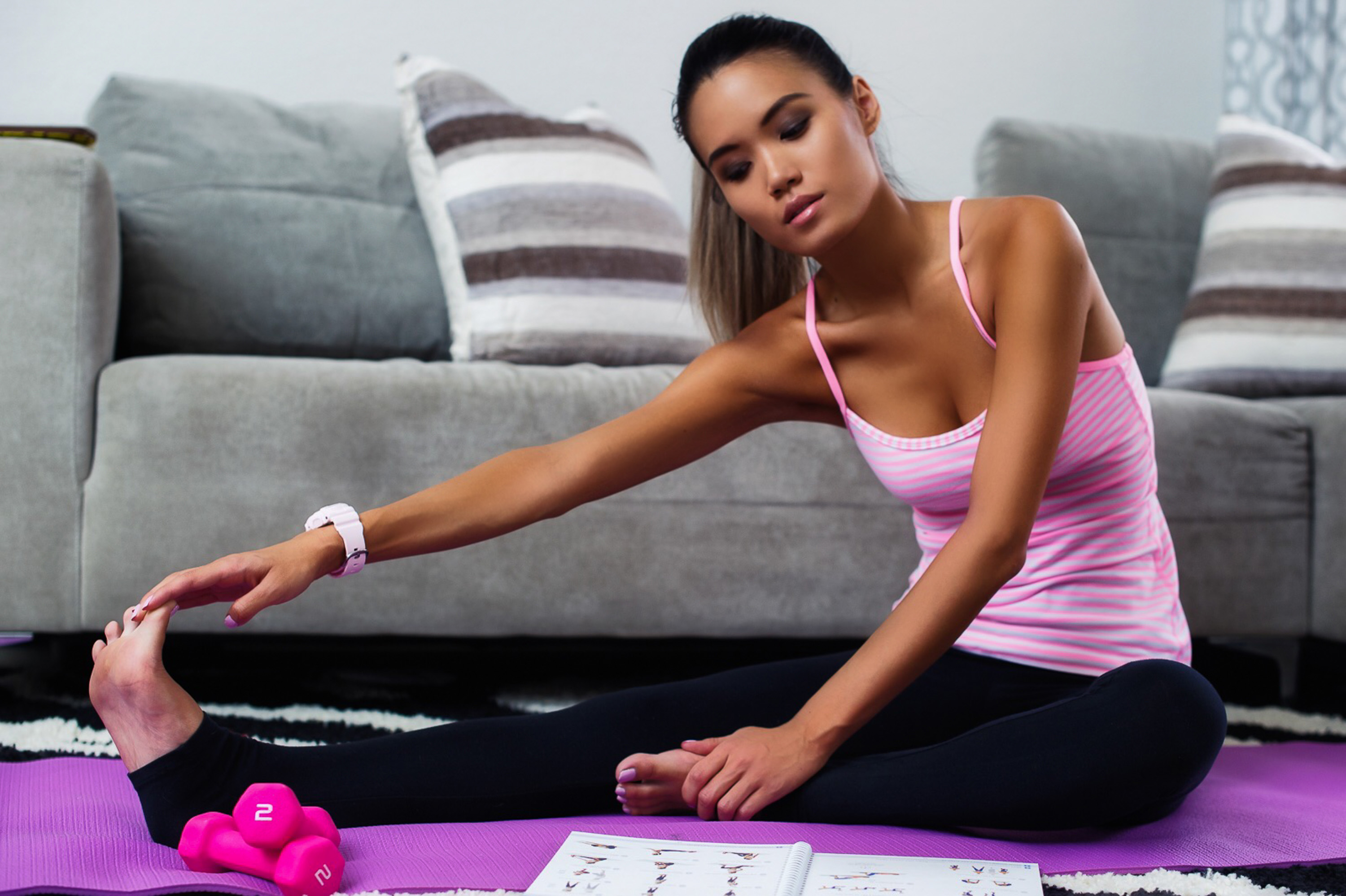 The workouts don't take too much time out of your day, which is a bonus for busy bees like myself. You can finish a BodyBoss workout in under 24 minutes, 3 times a week. I mentioned that a perk to this program is that you can essentially go at your own pace. There's no instructor forcing you to go faster than you can handle, so you can really focus on perfecting form while getting your exercise in. On some days, I may take longer than half an hour and that's okay. By working out with BodyBoss, I'm able to listen to my body and push my limits, without overdoing it.
Being sore has never felt so good! Overall, I'm pleased with the results I've gotten so far with BodyBoss. I've noticed that my abs got a bit tighter and my back is getting more definition. For reference, I'm about two weeks into the workouts so I'm nowhere near done. Given that, I'm looking forward to seeing the results after the full 12 weeks of working out consistently! I definitely recommend looking into BodyBoss if you're looking for a new fitness routine that allows you to do high-intensity workouts from anywhere, anytime.
Use the promo code BBSTYLE (valid until 8/31/17) to get your own BodyBoss Ultimate Body Fitness Guide for 20% off!
Have you tried BodyBoss' Ultimate Body Fitness Guide? What are your thoughts on it?
Photos by David Potter
***Special thanks to BodyBoss for sponsoring this post! All opinions are my own.***